Professional Health & Wellness Services
Achieve your fitness goals by taking advantage of our comprehensive range of health and wellness services. Science and research is clear and undisputed : the best way to improve your overall wellbeing and health is to change what you eat. Once you've done that, you will start living a more fulfilling life. Consuming foods rich in phytonutrients is the first step in achieving optimal health.
Here at FoodTherapyMD, we work with you to develop a plant-based lifestyle that fits your needs. We pride ourselves on our science-backed methods to prevent and reverse disease. Our organization partners with both individuals and businesses to promote healthy living in both personal lives and the workplace. Staying healthy is the key to enhanced productivity and efficiency.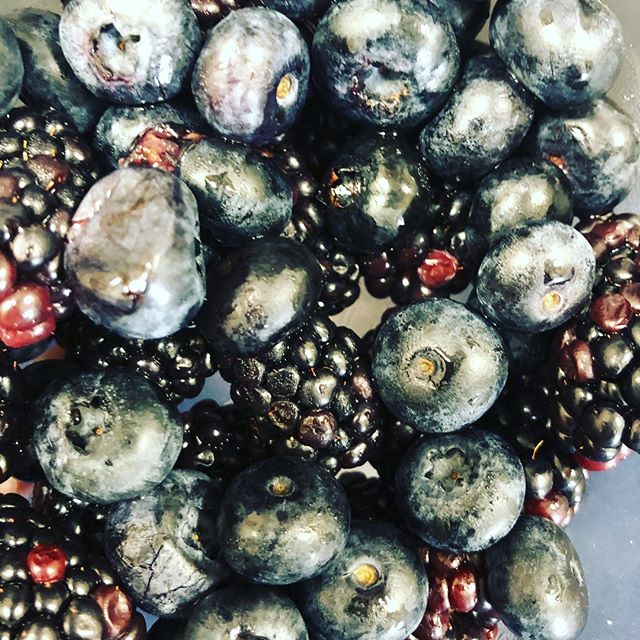 Changing Your Diet
We have you covered when it comes to all things related to whole food plant-based diets, plant-based remedies, and alternative medicine. Our Second Opinion Consult Services are available to anyone who is looking to start their journey towards optimal health and longevity. The key to accomplishing this goal is not through prescription drugs, but by changing what you eat.
Transforming your kitchen into your personal pharmacy allows you to a proactive role in your health, and empower yourself and your family to achieve a healthy, disease-free life. Our specialists will teach you how to maximize the benefits of a plant-based lifestyle, as well as what combinations of foods can be used as "food prescriptions" that improve your overall health and wellbeing. Along the way, you'll be strengthening your immune system to prevent and more easily combat disease.
Speaking Engagements
Founder of FoodTherapyMD, Dr. Stacy, prides herself on the comprehensive research she has performed to develop these effective alternative medicine treatments. Our goal is to provide you with evidence-based health and wellness services that are custom-tailored to help you accomplish your goals. With our nutritional therapies, you can attain complete physical, mental, and emotional health.
Additionally, Dr. Stacy is available for keynote speaking engagements, health and wellness seminars, and community health fairs and events. She'll speak to any audience you place her in front of and explain her methods in-depth. With her presentation and evidence, you can start promoting a plant-based lifestyle that improves health, prevents disease, and leaves you feeling healthier than ever before.
Contact us to find out more about how you can benefit from our health and wellness services. We proudly serve clients across the nation.